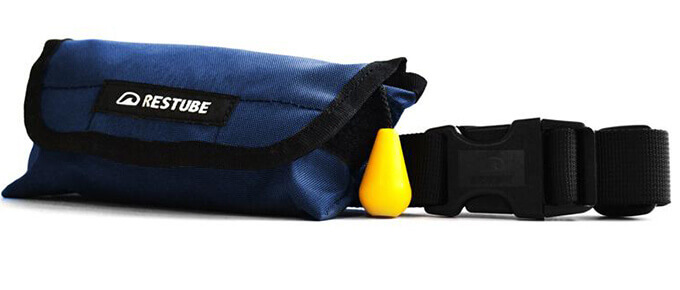 RESTUBE
Inflatable swim buoy for leisure swimming, at the beach, rowing & paddling.
The hassle free buoyancy aid inflated only if you need to. Unlike traditional life jackets & vests, Restube is worn around the hips allowing full arm and shoulder flexibility in or out of water.
Restube is perfect for water activities with friends & family like stand-up paddle boarding (SUPing), surfing, open water swimming, athletic swimming, rowing, kayaking, canoeing, boating, fishing and training or competing in events like triathlons.
Includes FREE delivery with any stand up paddle board package in your cart.
This is how RESTUBE works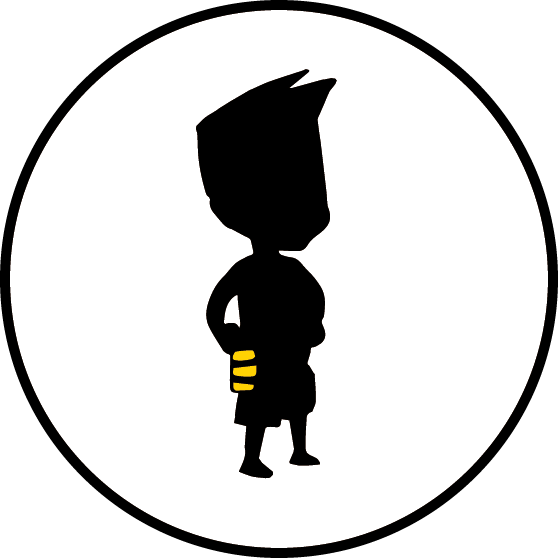 ALWAYS WITH YOU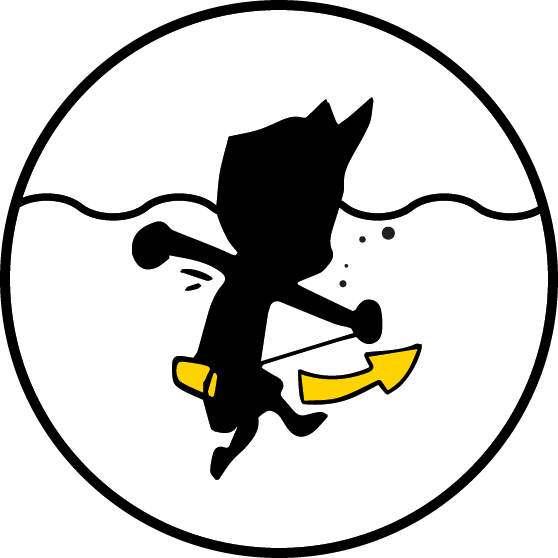 PULL THE TRIGGER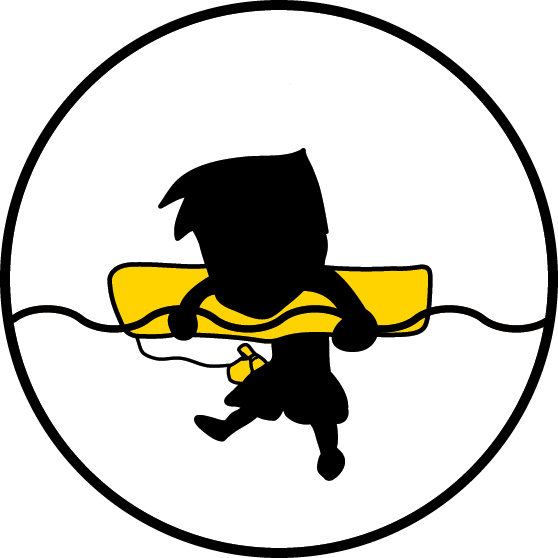 NOW YOU HAVE TIME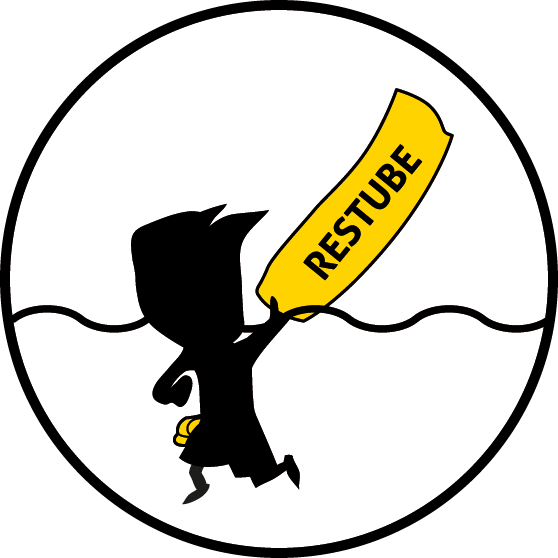 GET VISIBLE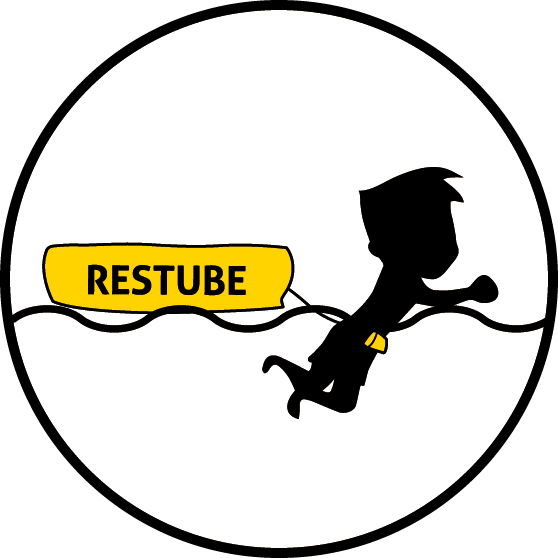 STAY MOBILE AND FAST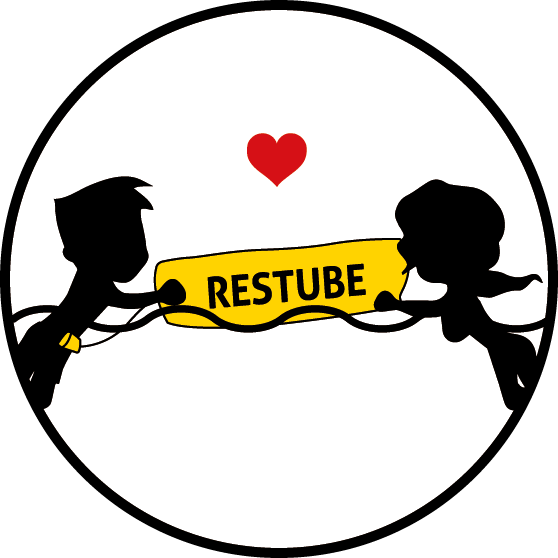 HELP A FRIEND
Every RESTUBE comes with this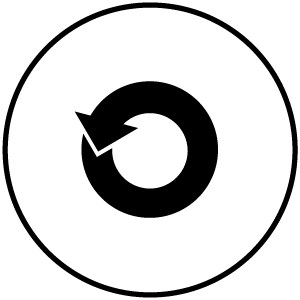 Resuable
RESTUBE is reusable by exchanging the CO2 cartridge.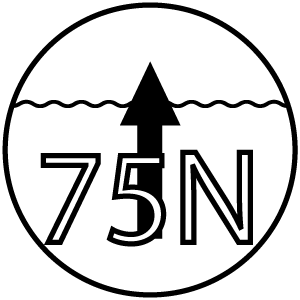 One buoy size fits all
The full inflated buoy has a buoyancy of 75N, which is over 7 kg of lift. Leaning onto the Restube buoy keeps your head above water. RESTUBE helps no matter how tall you are.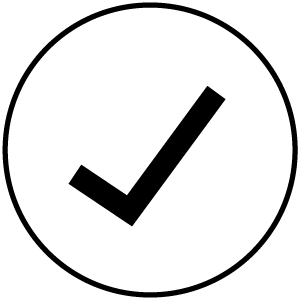 Certified Components
All RESTUBEs match high quality controls. Engineered in Germany.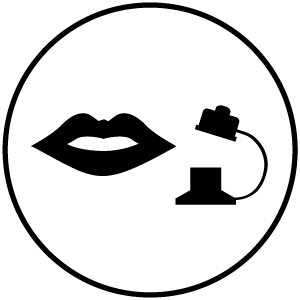 Inflate with your mouth
Instead of using the trigger you can inflate RESTUBE with your mouth and use it for your training session as swim buoy.